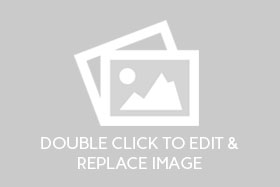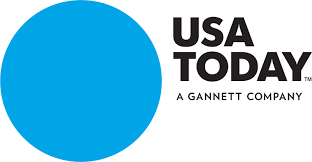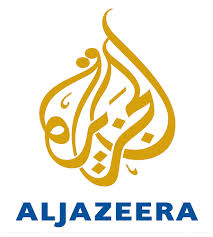 The World Has Taken Notice
We appreciate the attention that the world's press has paid to the Kabul Golf Club.
Sadly, the course is usually seen as a novelty. But it is more than that curious story or ironic footnote to another war story. The course is a symbol of hope and dreams amid a vicious conflict. It is a poetic, tranquil corner in what was once a beautiful, peaceful country.
Clever writing about "bunkers" and "hazards" and "bogies" makes for ironic headlines and leads. But the real story involves a group of people in a tiny village who want to continue to support their families and community with this piece of ground. It has been a battle field, a mine field and most importantly, a playing field for almost fifty years.
So read on and remember - the adventure in Afghanistan continues. No need to make a tee-time. If you can make the trip down the Qargha road, we'll get you on.